Published by Alma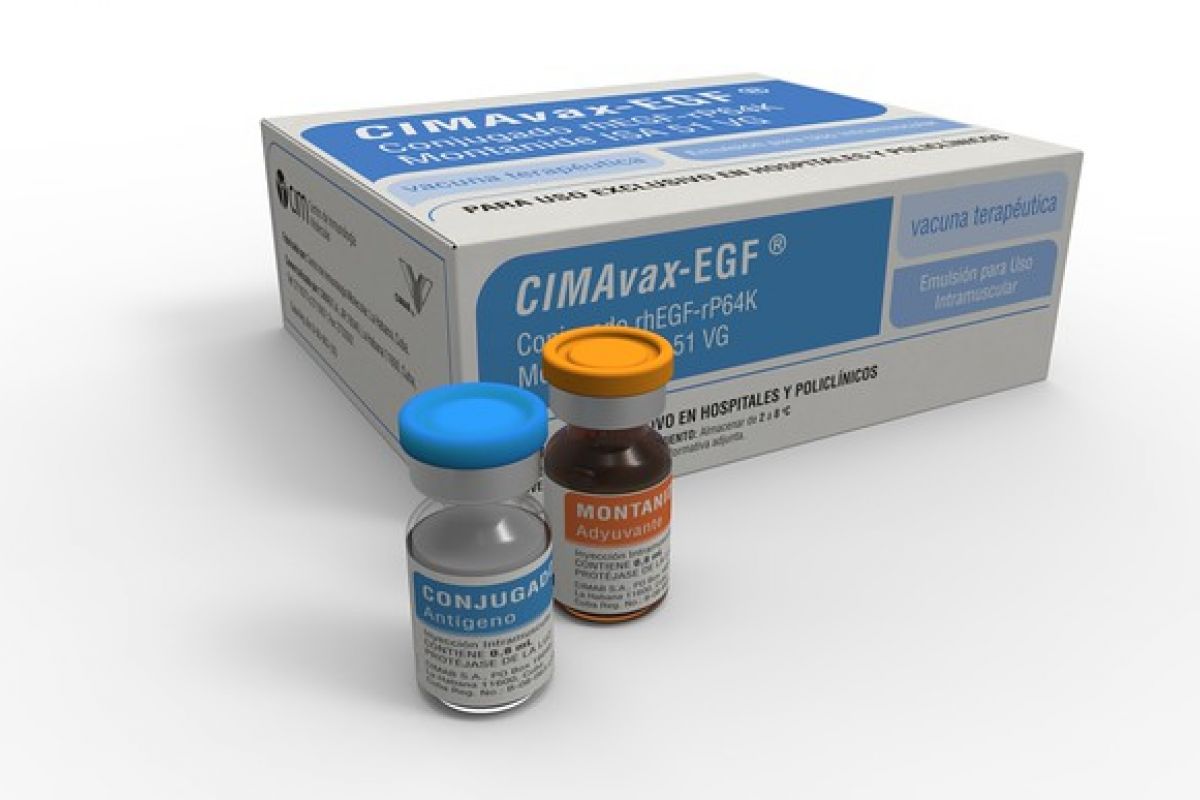 By  Mimi Whitefield/http://www.yorkdispatch.com
BUFFALO, N.Y. — The first patients in a clinical trial at Roswell Park Cancer Institute have begun receiving monthly doses of CIMAvax-EGF, a Cuban lung cancer vaccine that U.S. researchers say shows promise in preventing the recurrence of lung cancer — the leading cause of cancer deaths in the United States.
The Roswell trial, which was authorized by the U.S. Food and Drug Administration last fall, is the first time a Cuban-made therapy has been tested on U.S. patients. CIMAvax has undergone extensive clinical trials in Cuba and around the world and is an approved therapy for treatment of lung cancer not only on the island but also in Colombia, Peru, Paraguay and Bosnia and Herzegovina.
The unique partnership between Roswell Park researchers and Havana's Center of Molecular Immunology began in 2011, well before the Obama administration's rapprochement with Cuba, and had its genesis in a cold call from Gisela Gonzalez, a Cuban researcher who was visiting her family in Pittsburgh.