Published by Alma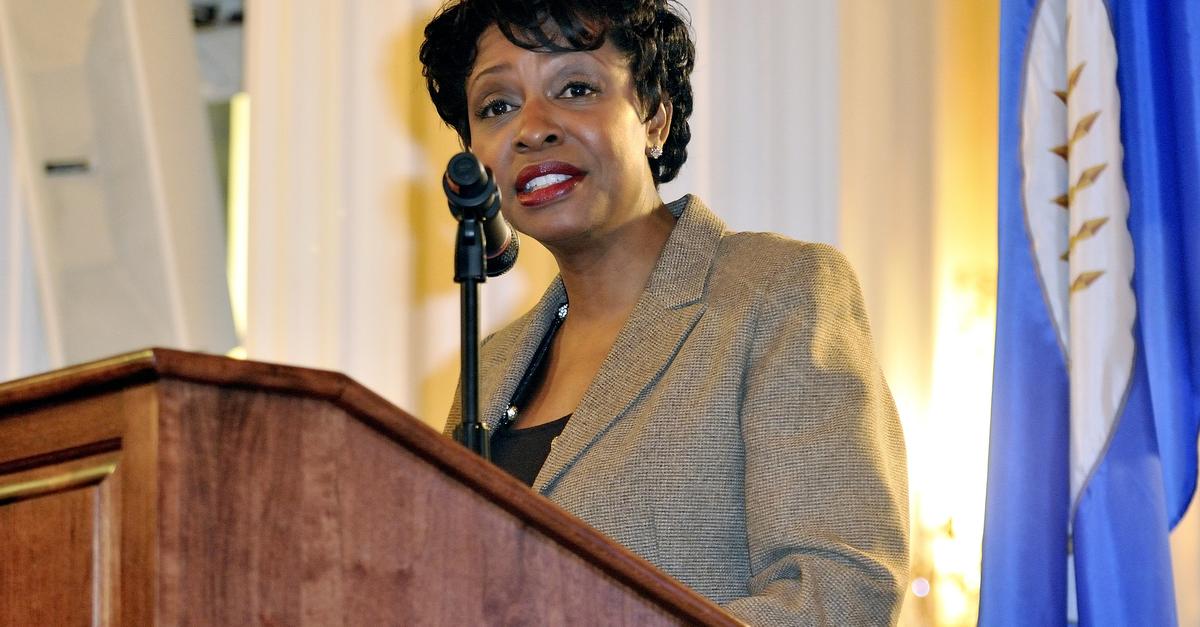 By Prensa Latina
Democratic Congresswoman Yvette Clarke is one of the lawmakers who calls today in the United States for engaging Cuba, despite the new restrictions announced by President Donald Trump.
Clarke, a daughter of Jamaican immigrants and a legislator in the ninth district of New York, called on her colleagues in the House and Senate to unite in an effort to restore the 'practical and common sense approach' of former President Barack Obama (2009 -2017) towards the island.
Obama worked to transcend past mistakes and build a future defined by the common interests and aspirations of the United States and Cuba, Clarke told content-provider Caribbean Media Corporation.